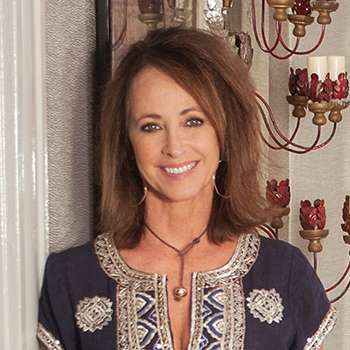 On Location On a Chilly Winter Day
Too many freezing snow days made us miss summer and one of our favorite projects by the sea. We loved photographing all the turquoise and aqua blues, Moroccan tuffets and pillows, and meticulously handcrafted oyster shell lamps.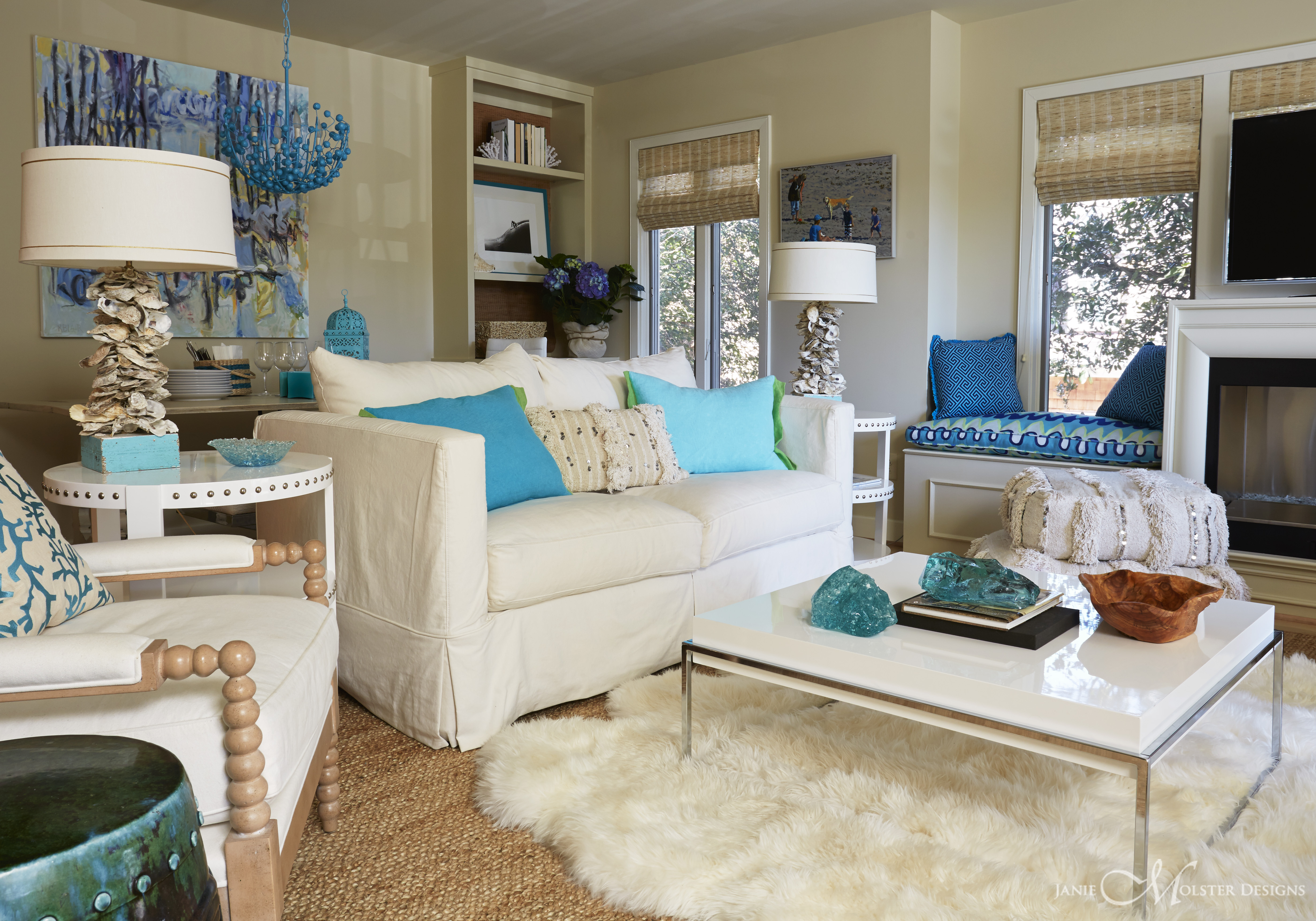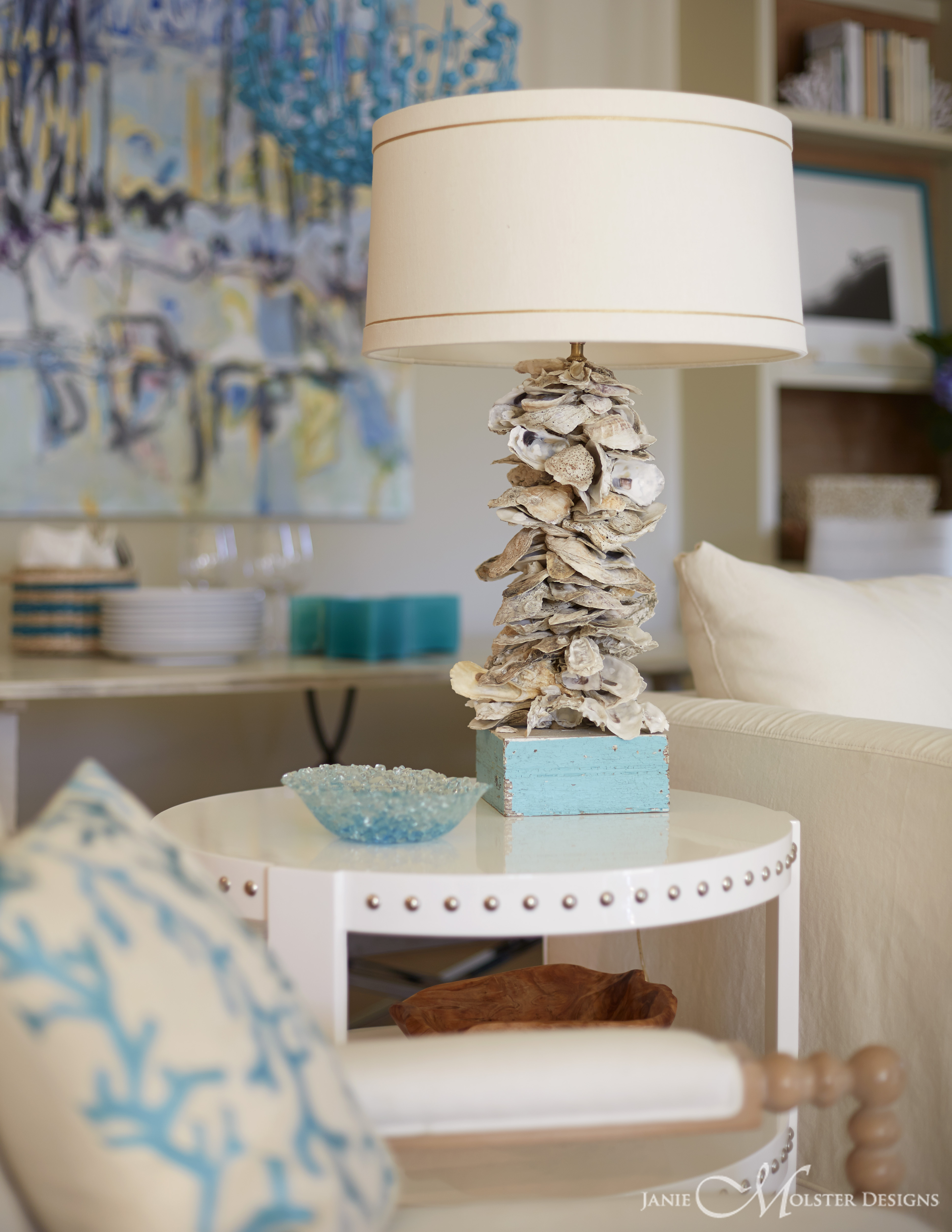 Dreary winter is sure jazzed up by these sunny yellow accents in this grand scale Gallery and Living Room. A little yellow goes a long way and this room pops with sunshine.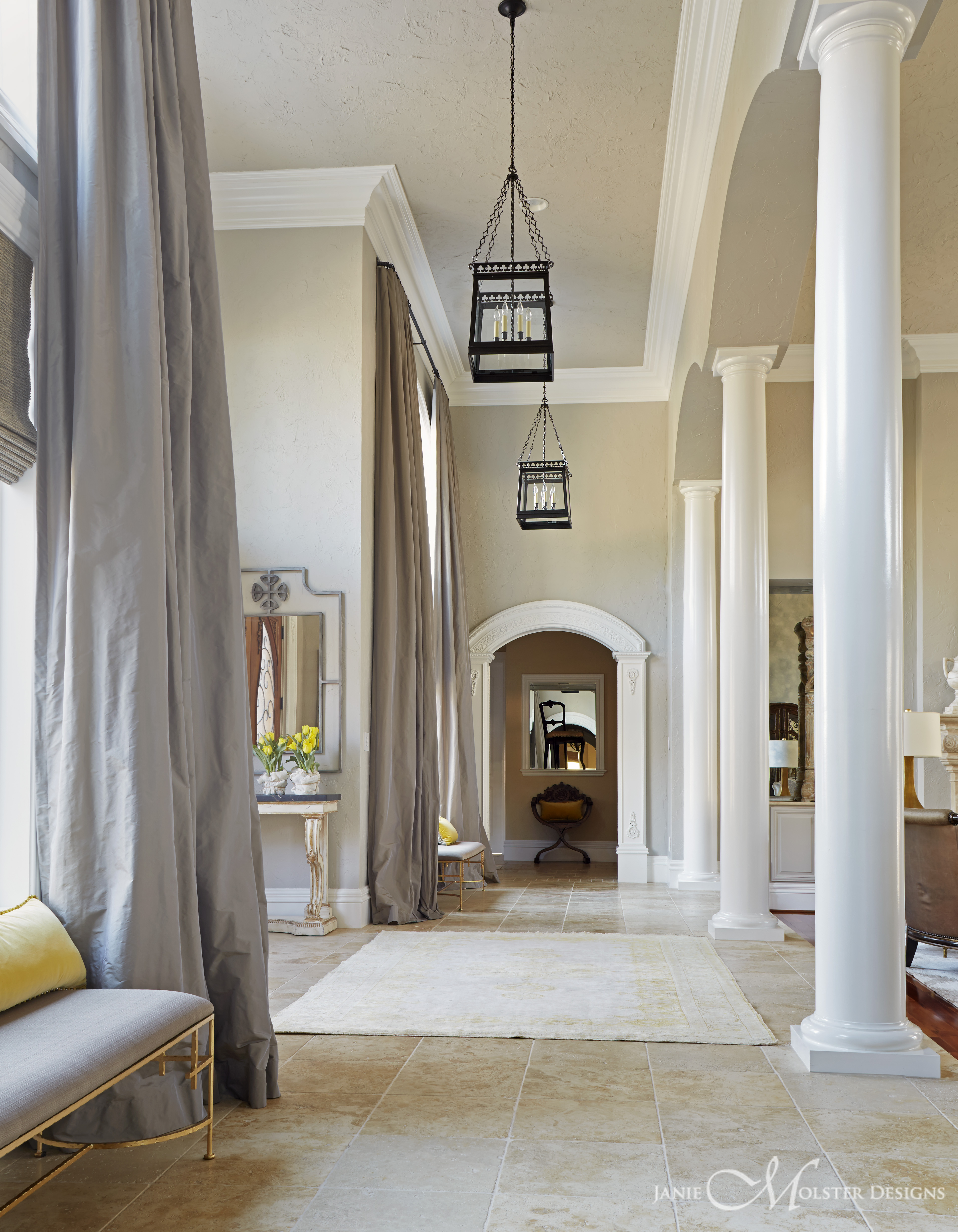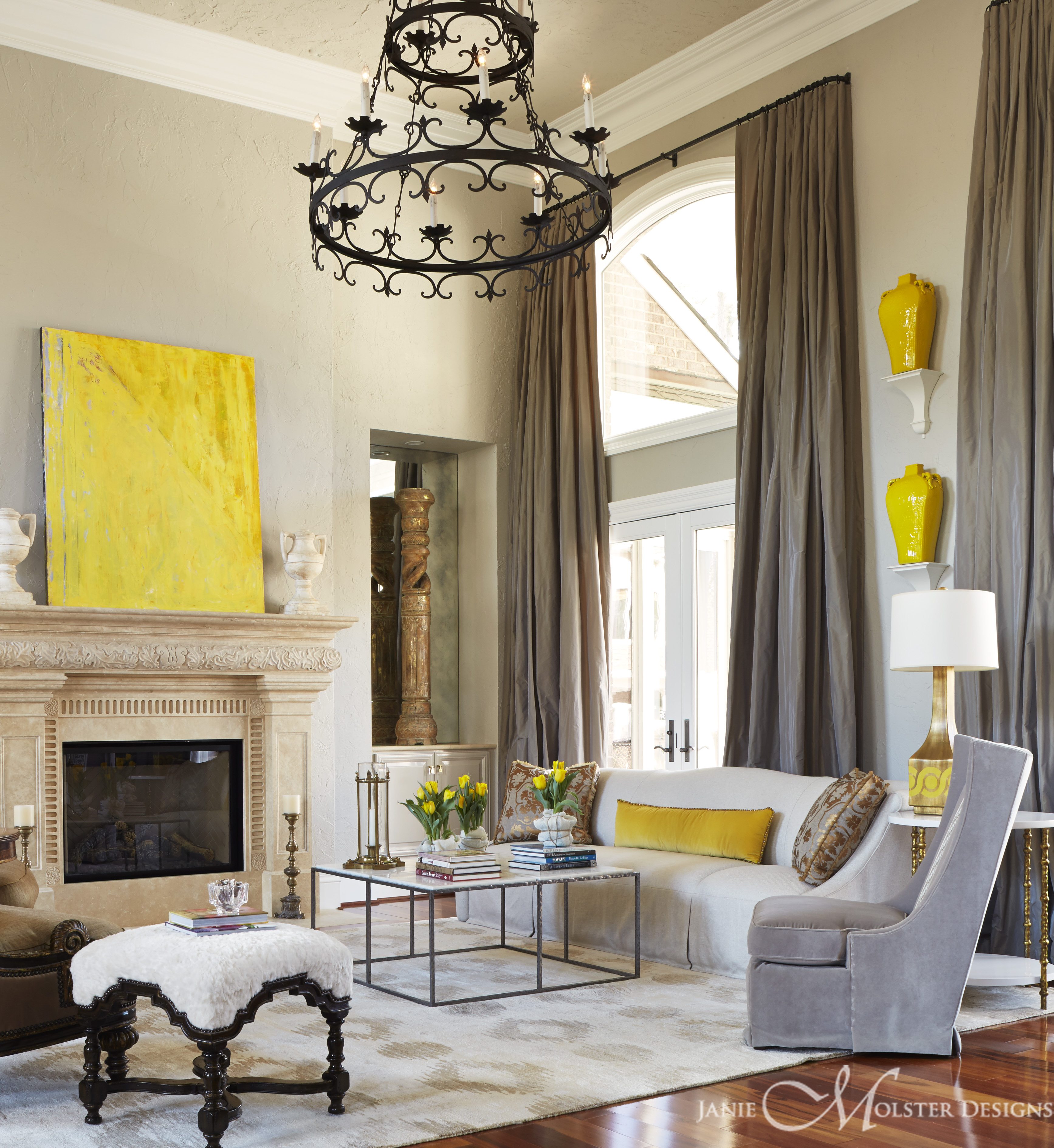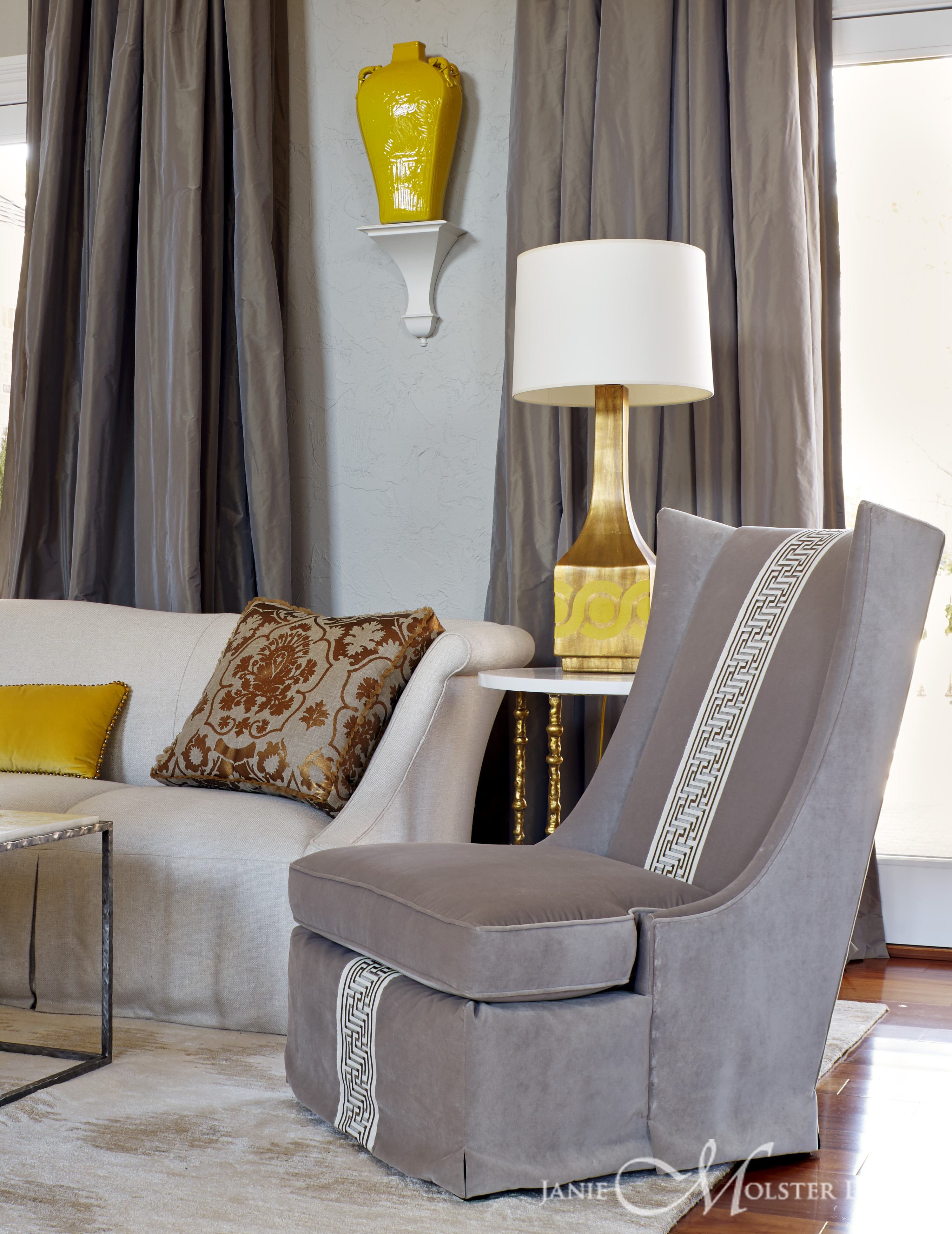 Photography by Kip Dawkins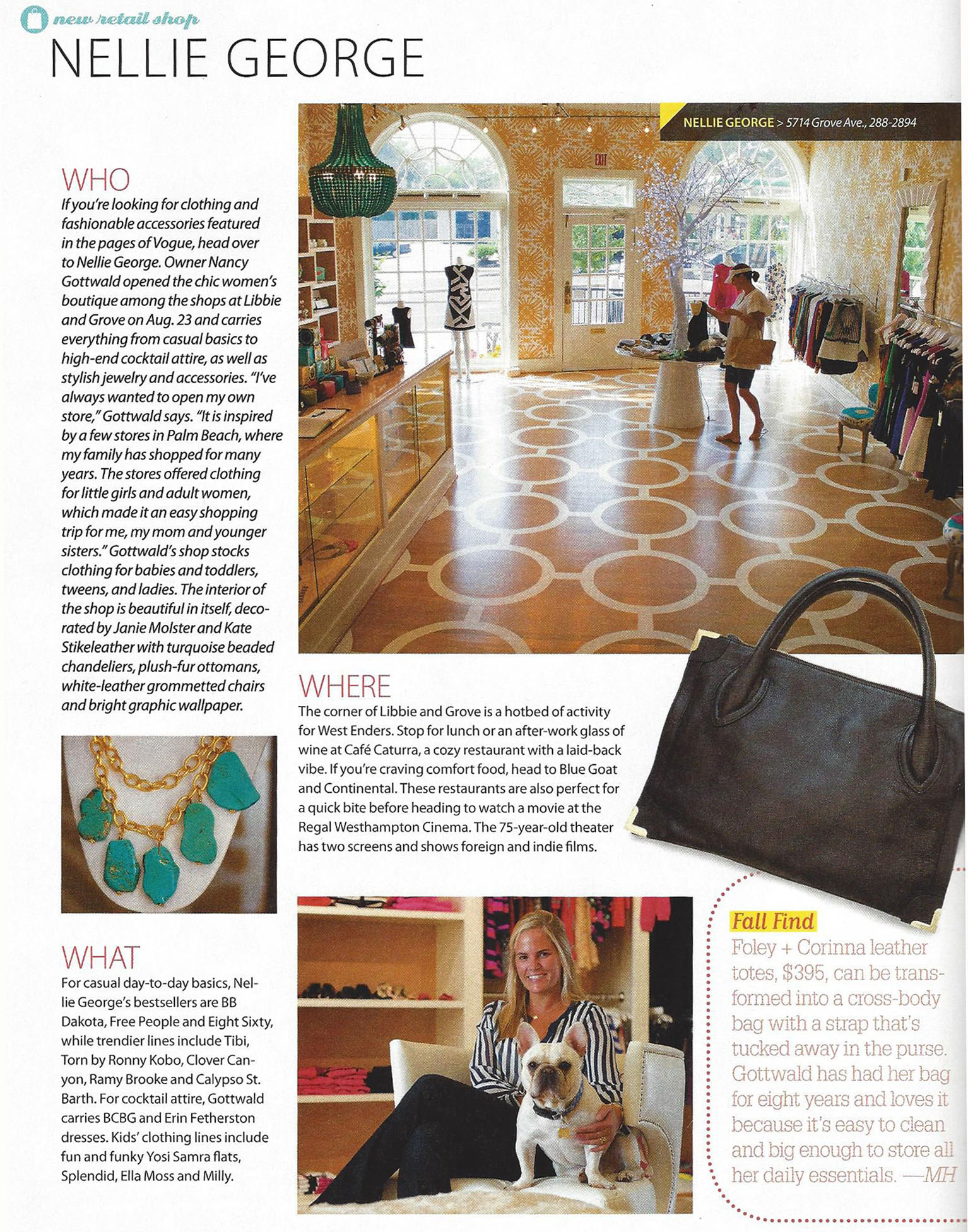 Visit one of our favorite retail projects in the Libbie and Grove area of Richmond, VA. "Owner Nancy Gottwald opened the chic women's boutique among the shops at Libbie and Grove on Aug. 23 and carries everything from casual basics to high-end cocktail attire, as well as stylish jewelry and accessories." "The interior of the […]
Find us in the Scout Guide Richmond Volume 2!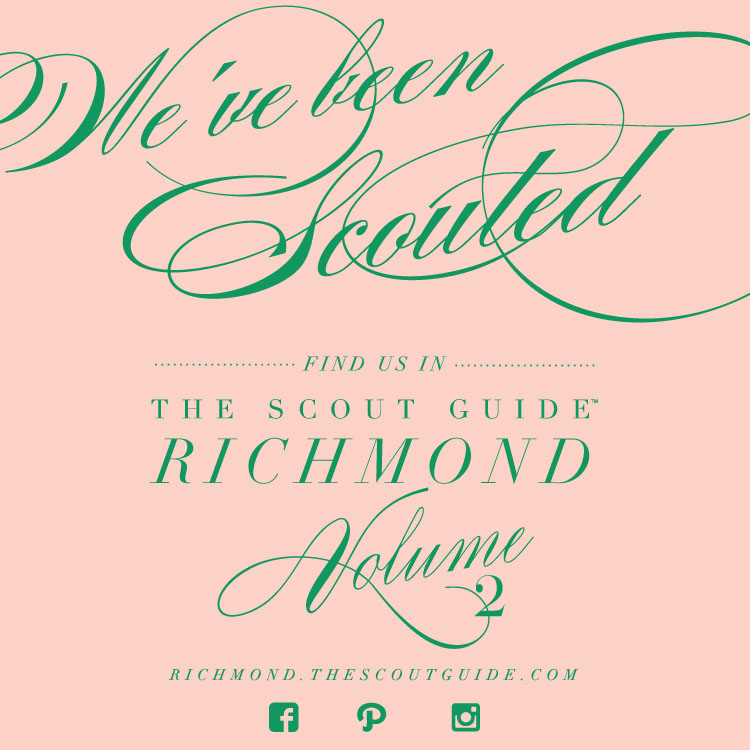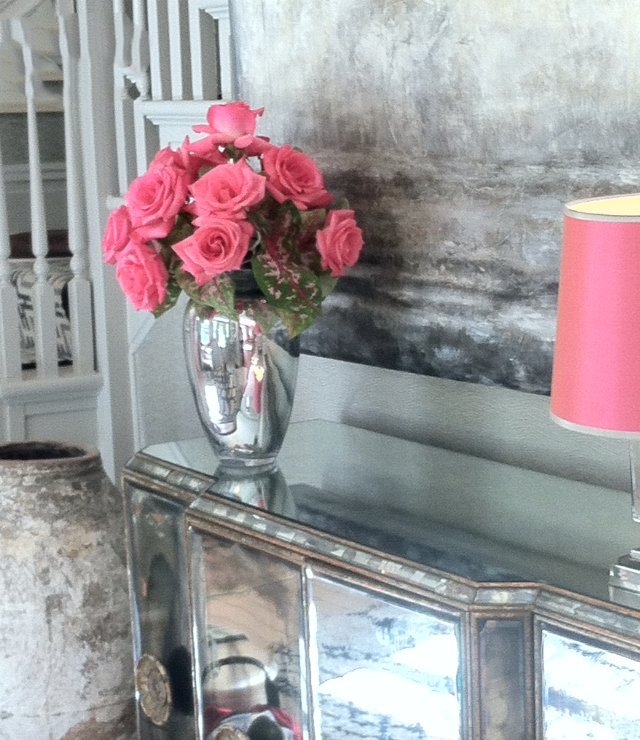 Ruth Cunningham and Bocky Talbott work together to create amazing floral designs for their lucky clients in and around Richmond, Virginia. These are Ruth's recent creations for me with my one request honored with perfection: anyTHING or any SHADE of pink.
We have been SCOUTED! The Scout Guide Blog, October 1, 2013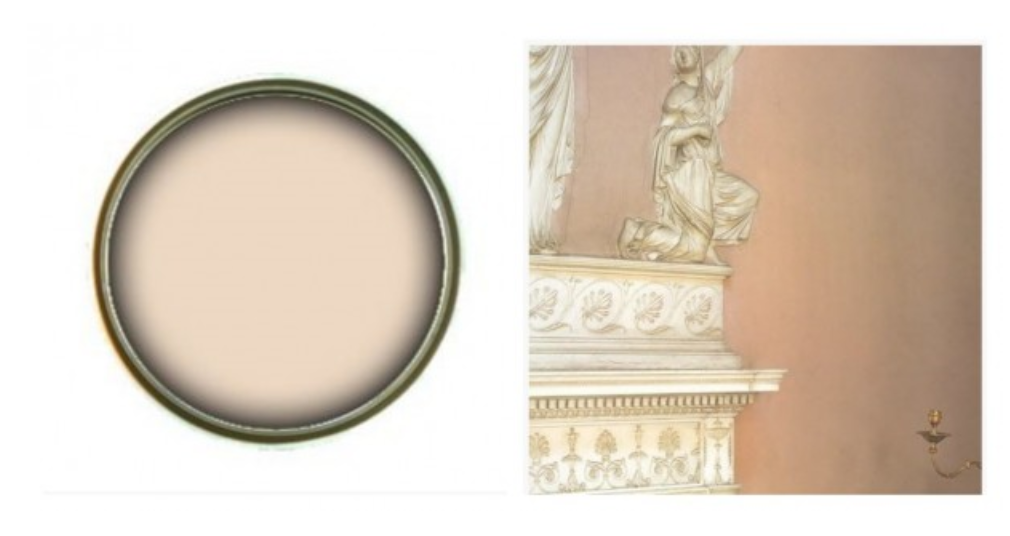 OCTOBER :: Breast Cancer Awareness Month, so the color of the month is PINK! I recently painted my dining room FARROW & BALL, Setting Plaster: A definite pink in historical terms, this colour will reward those looking for a solid paint color to reflect the colour of plaster.  Who would have guessed – a pink dining […]