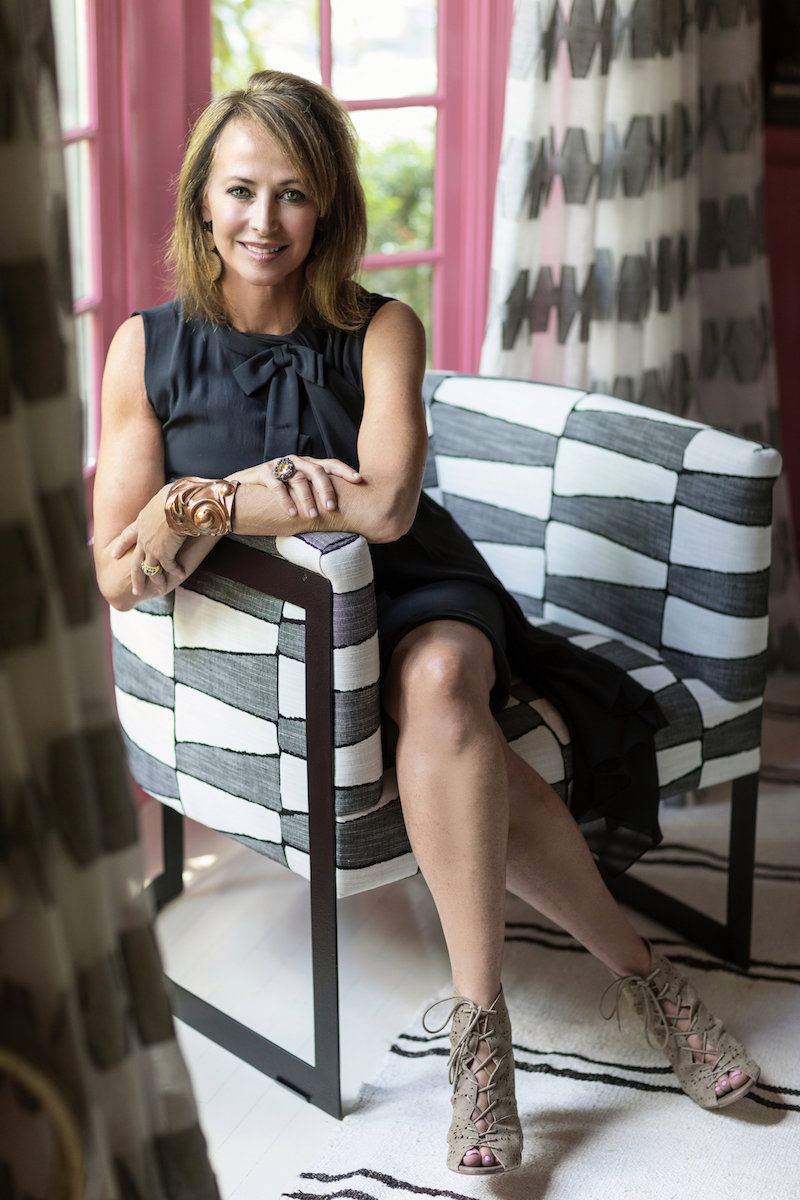 Janie Molster
Janie Molster believes great design should delight, inspire, and embrace her clients. With a portfolio that ranges from family homes to boutique hotels, urban apartments, restaurants, and retail stores; the Richmond, Virginia designer is equally adept at transforming public and private spaces. "When a new client opens the conversation with 'You've never done this before...' I say, 'Bring it!' It's the mix of projects that inspires me."
Traditional Home, Southern Living, and the Wall Street Journal have featured her work. And the Washington Post cited the guest experience embedded in her "stunning redesign" of the tasting room at Early Mountain Vineyards, located north of Charlottesville. That's no accident, says Janie, a North Carolina native. "I like to think my rooms inspire Southern graciousness, whatever the region. Even the most sophisticated designs, when handled thoughtfully, should infuse a space with warmth and personality." Early Mountain visitors clearly felt the warmth: The winery's tasting room was nominated for USAToday's 10 Best Reader's Choice, winning first place in August 2016.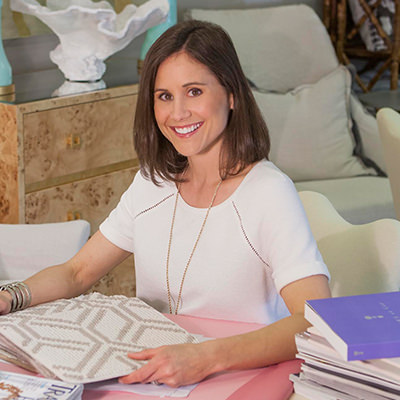 Kate Stikeleather
Designer, Project Manager
Next purchase for your home? A kitchen
I would love a piece of artwork by... Sam Haskins
Design Vibe: Boho Modern (BoMo)
How do you relax? I don't. Trying to work on it...
Dream design project? 4th home on a private island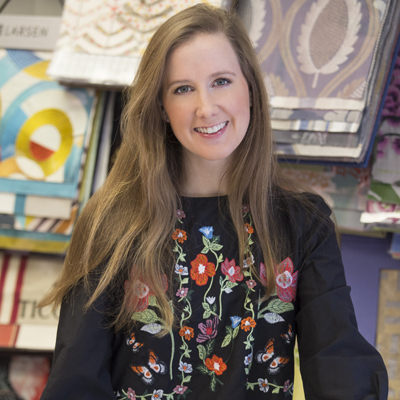 Maria Epley
Designer, Project Manager
Fabric: Embroidery or appliqué? Embroidery
Favorite painting? Helen Frankenthaler's Sanguine Mood, 1971
Dream design project? A townhouse on the Upper East Side
Your guilty pleasure? White Cheddar Cheez-Its
A design cliché I avoid: 'Trend of the Month' decorating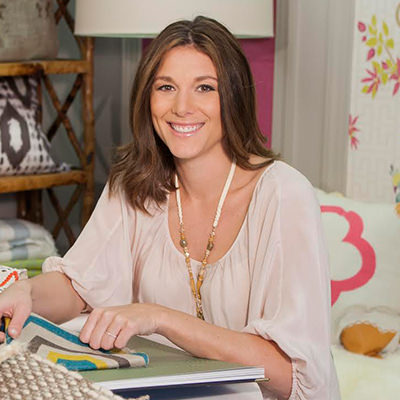 Robyn Framme
Designer, Project Manager
Interiors that inspire me: The Viceroy Hotel in Anguilla
Marble: Honed or polished? Honed
Dream design project? A house on the Battery in Charleston, South Carolina.
Favorite trip? A 6-month post-college hiatus in Maui
Current color obsession? Chartreuse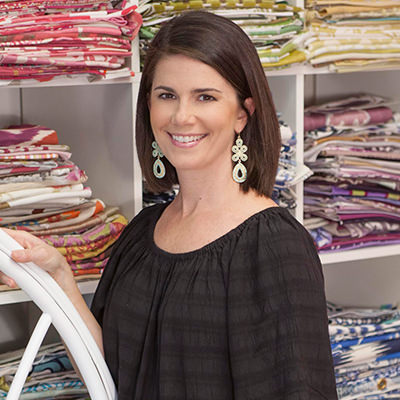 Mary Buford Guthridge
Project Manager, Logistics
Picasso or Matisse? Matisse
Stripes: Horizontal or vertical? Horizontal
A design cliché I avoid: Matching sets of furniture
What are you afraid of? Wind